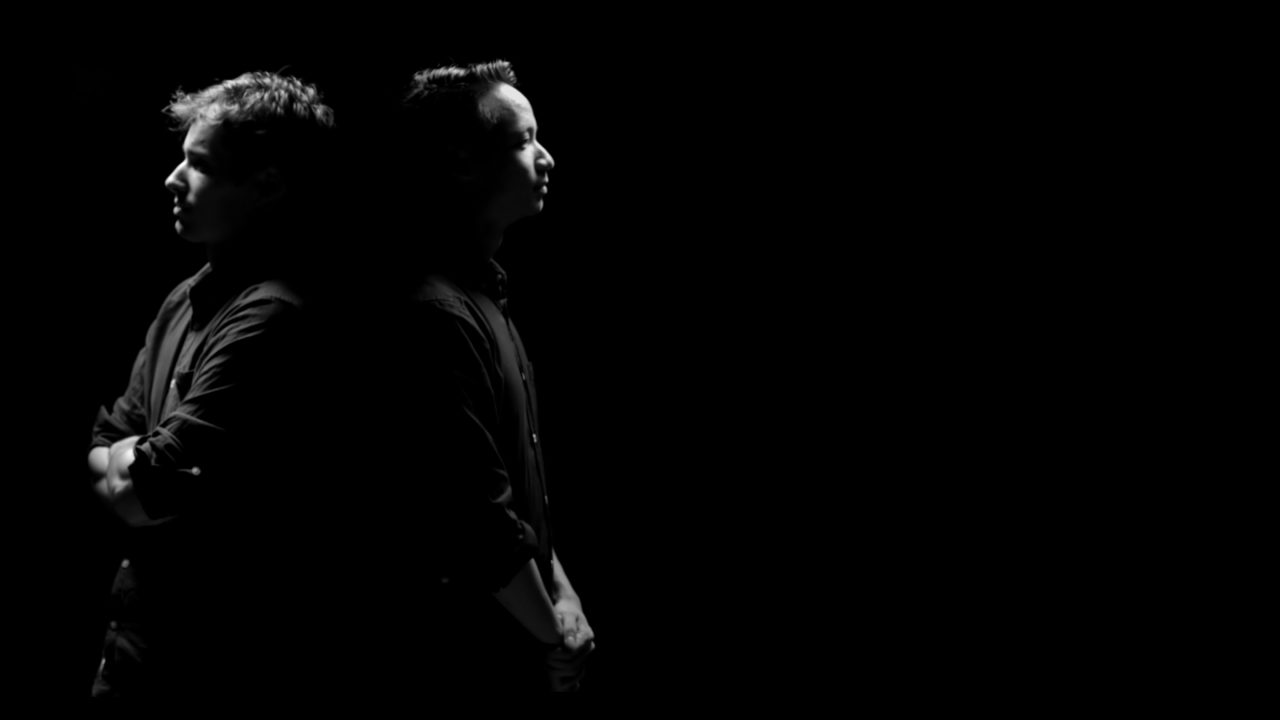 Robin & Cako
Robin Mahieux and Anh Phi Cako form a creative duo specialized in films.
After years working across continents as director, creative director, director of photography, film producer and event producer, they joined forces to tell meaningful stories. They are committed to social and cultural matters through creative pieces, using their background in fashion, music, art and design.
They work with Chanel, Cartier, Samsung, Google, Absolut, VICE, Redbull, Air China, Universal Music, Sony Music…
Now based in Asia, Robin & Cako mostly write their own concepts as well as directing advertisings, short films, music videos and short documentaries.