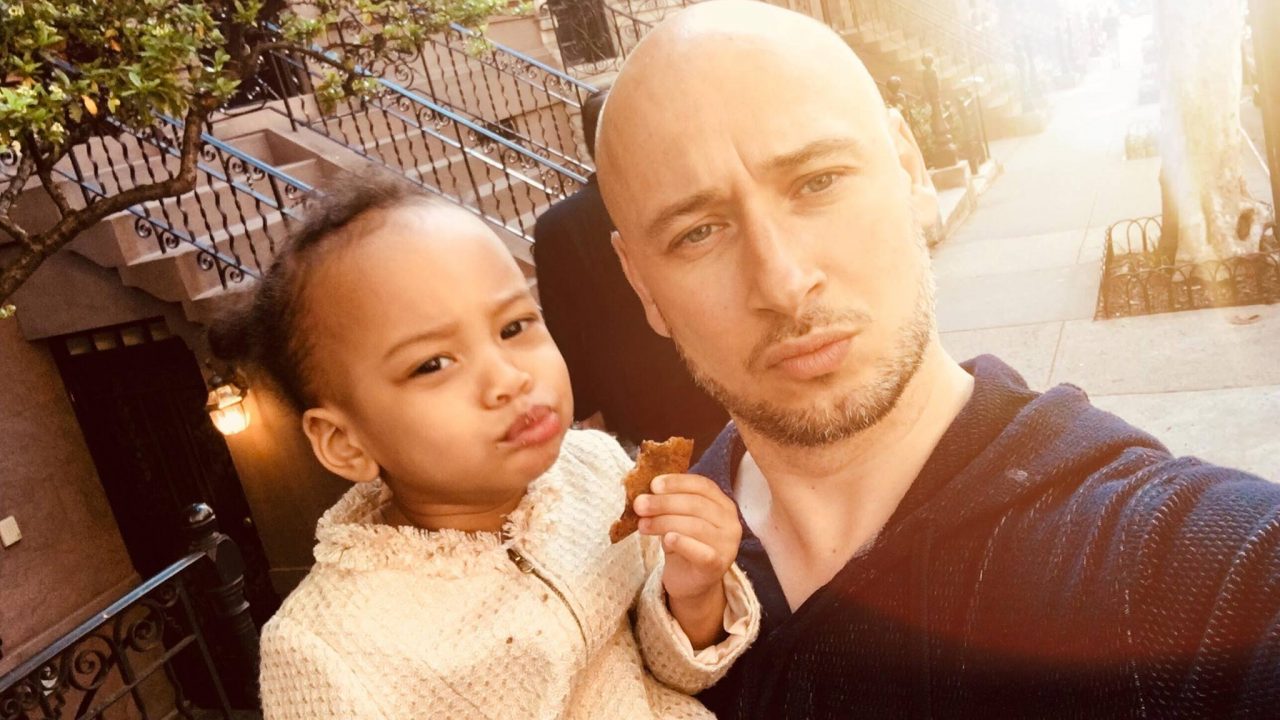 Fabien Dufils
Born and raised in Paris, Fabien Dufils moved to NYC in 2008.
Since 2000, he has directed over 100 commercials and 150 music videos for several great international artists.
Fabien has directed numerous high fashion commercials in the Advertising Market for Brands like Equus, Dior, La Perla, and Herbal Essence to name a few.
His feature film One Buck won several Awards like Manhattan Film Festival, Vancouver, Los Angeles, Pittsburgh, Orlando, Texas, Sydney, Madrid, Calcutta, Brazil, Portugal, Italy and 34 more awards globally.