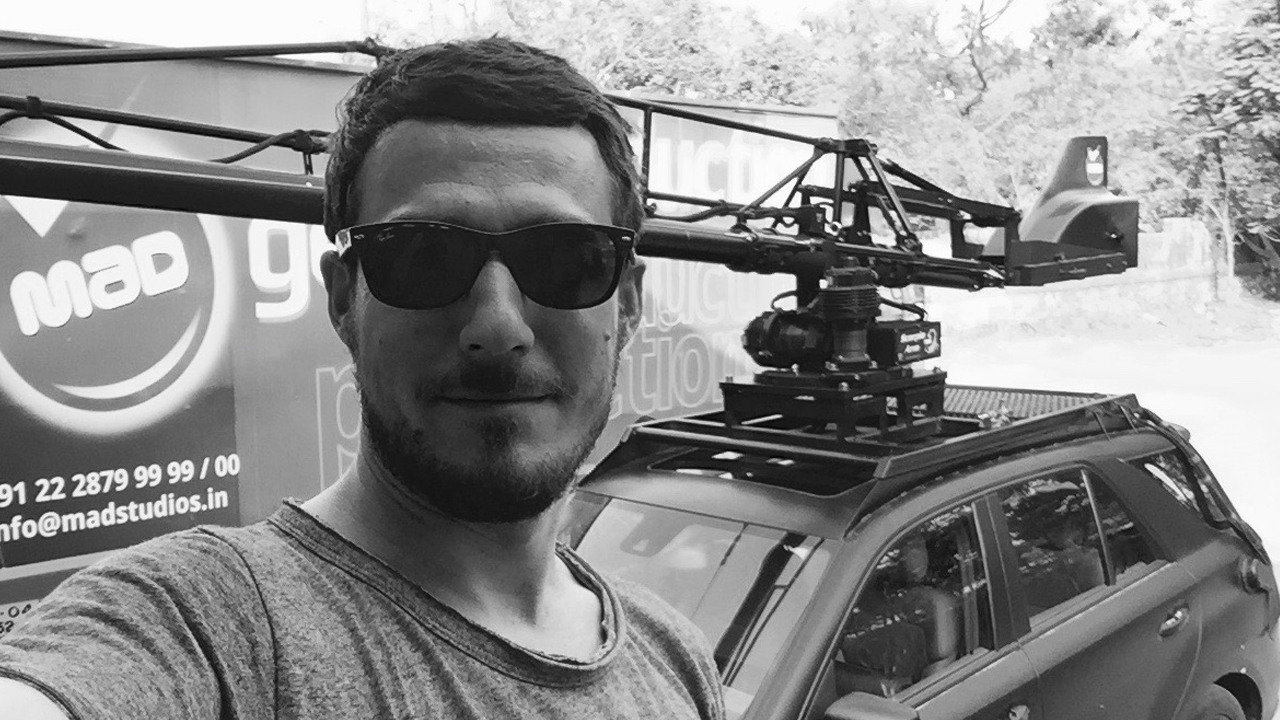 Camille Delamarre
Camille Delamarre worked as an editor for several years, which led him naturally to directing. He started working on music videos and then on commercials for brands such as Inoxa, Hyundai and Peugeot amongst others. His style combines beautiful images and a lifestyle atmosphere with a very modern cut.
In 2013, he directed a short film entitled"Last Call" which was very well received at film festivals.
In the aftermath, Luc Besson offered him to direct one of his major productions:"Brick Mansions" the American remake of "District 13". His mission was to direct the athletic Paul Walker in the ambitious scenes of this action movie(the actor sadly died a few days after filming). In 2015, Delamarre directed his second action film <The Transporter Refueled> which was released in September 2015. In between directing his feature projects, he has directed commercials for Toyota, Babyliss and Renault. To each commercial, he adds his own unmistakable art direction and he likes to operate the camera himself.