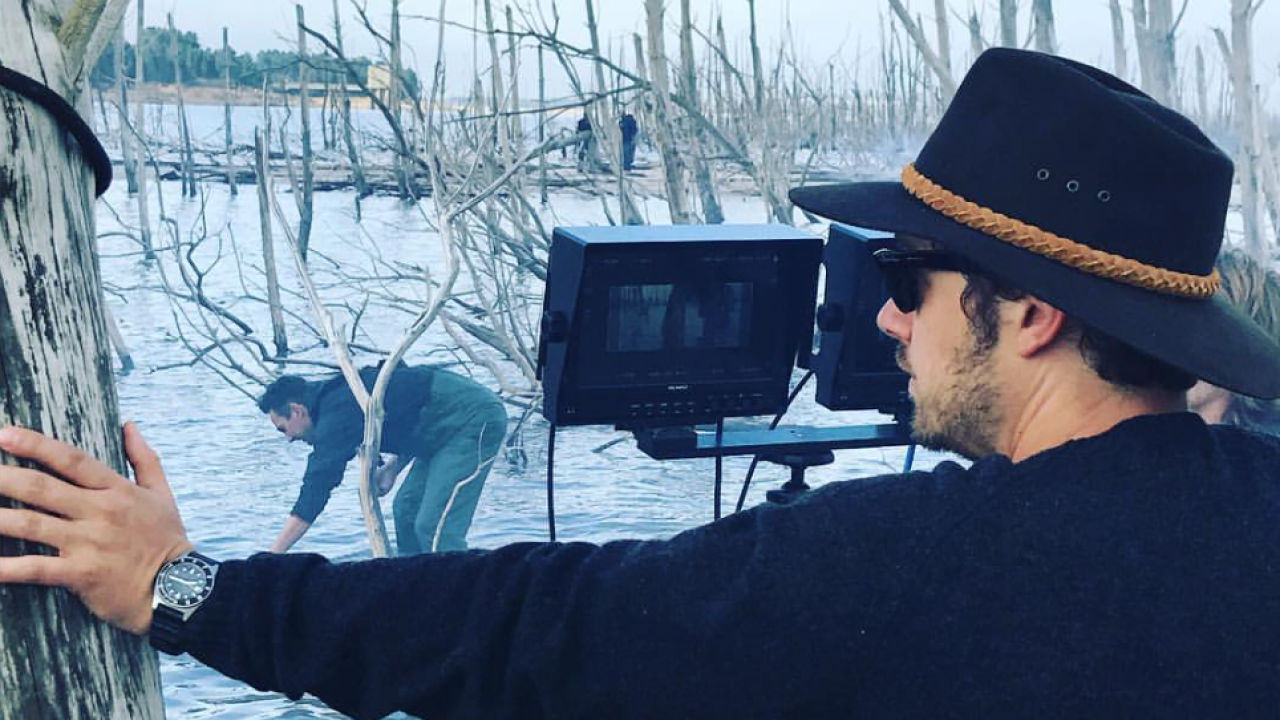 Bugsy Steel
Bugsy Steel is a London based commercials director best known for his visual effects, combining clever in camera techniques with post, as well as strong cinematic style. A passion for narrative allows Bugsy to tell a story from a unique approach and deliver beautiful projects.
He has recently been working on a number of car commercials for Mitsubishi and Nissan. As well as directing commercials for O2, BNP Paribas, Toyota, Walls, Ryanair, and Ford.
An interest in drama is demonstrated in various short films that Bugsy has written and directed winning him multiple international awards.
Bugsy comes from a music video background where he established a distinct directing style working with numerous successful artists including Bloc Party, Two Door Cinema Club, Ellie Goulding and Wild Beasts.